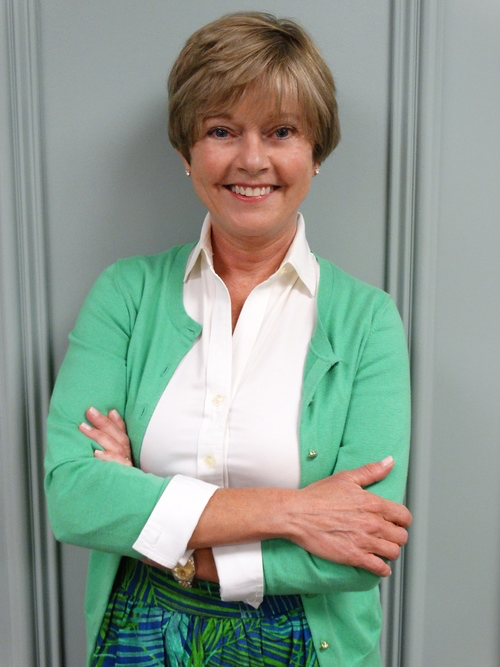 A native of Alabama, Dr. Fagan graduated from Auburn University, received her medical degree at the University of Alabama in Birmingham (UAB) and completed an internship and residency in Internal Medicine at UAB. She completed her medical training with a Sports Medicine fellowship at American Sports Medicine Institute (ASMI) under the guidance of Drs. James Whiteside and Jim Andrews. She is board certified in Internal Medicine with a Certificate of Added Qualification in Sports Medicine.
Prior to founding Fagan Sports Medicine, Dr. Fagan served as fellowship director for primary care sports medicine at the American Sports Medicine Institute. Previous positions include academic positions in both the UAB and Baptist Healthcare Systems, where she was actively involved in resident education, as well as care of athletes.
Dr. Fagan contributes to her community by lectures, written word, and committee and board involvement to the sports medicine community on a local, regional, and national level. She cares for athletes ranging from T-ball to Olympic level. Her true professional love is teaching. Dr. Fagan's true passion is finding a balance between a wonderful career she feels blessed to have and her equally wonderful family.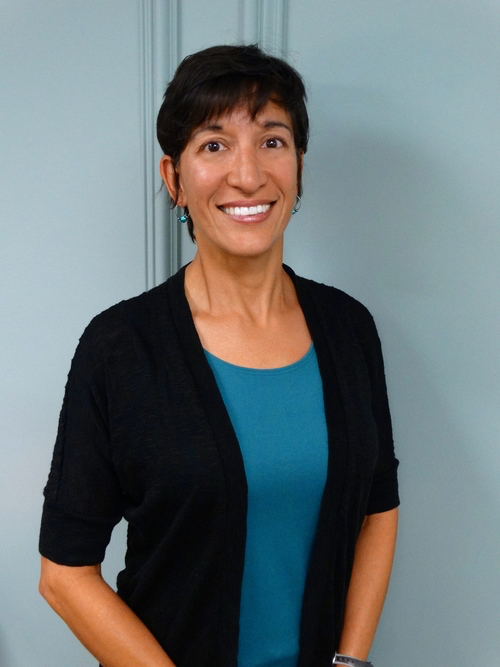 Dr. Lal graduated from medical school at The University of North Texas Health Science Center in Fort Worth, Texas. Completed her residency in Physical Medicine and Rehabilitation at Emory University School of Medicine in Atlanta, Georgia and concluded her training with a Sports Medicine Fellowship with an emphasis on the female athlete from the Medical College of Wisconsin in Milwaukee, Wisconsin.
In addition to her Sports Medicine practice, Dr. Lal is Medical Director for the A Center for Eating Disorders (ACED), spokesperson for Exercise Is Medicine, and serves as an adjunct instructor and researcher in the Department of Physical Medicine and Rehabilitation at the University of Alabama, Birmingham (UAB).
Dr. Lal enjoys the outdoors, especially when it involves swimming, biking and running. She is very active in the community, from running on Wednesday nights with Trak Shak, to cycling and triathlons with Team Magic. She also appreciates quality time spent with family and friends.