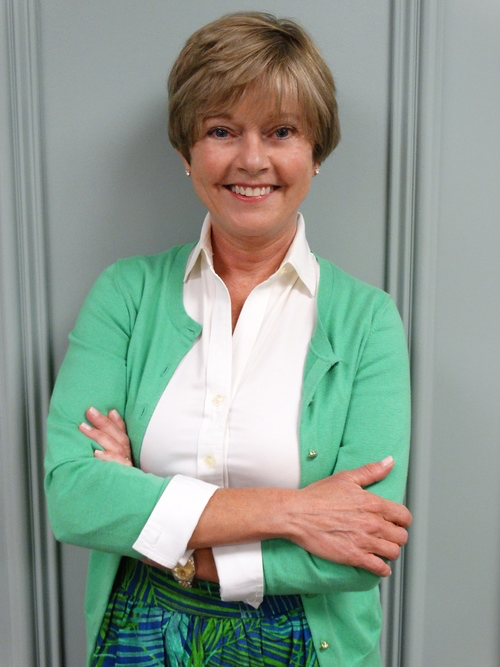 A native of Alabama, Dr. Fagan graduated from Auburn University, received her medical degree at the University of Alabama in Birmingham (UAB) and completed an internship and residency in Internal Medicine at UAB. She completed her medical training with a Sports Medicine fellowship at American Sports Medicine Institute (ASMI) under the guidance of Drs. James Whiteside and Jim Andrews. She is board certified in Internal Medicine with a Certificate of Added Qualification in Sports Medicine.
Prior to founding Fagan Sports Medicine, Dr. Fagan served as fellowship director for primary care sports medicine at the American Sports Medicine Institute. Previous positions include academic positions in both the UAB and Baptist Healthcare Systems, where she was actively involved in resident education, as well as care of athletes.
Dr. Fagan contributes to her community by lectures, written word, and committee and board involvement to the sports medicine community on a local, regional, and national level. She cares for athletes ranging from T-ball to Olympic level. Her true professional love is teaching. Dr. Fagan's true passion is finding a balance between a wonderful career she feels blessed to have and her equally wonderful family.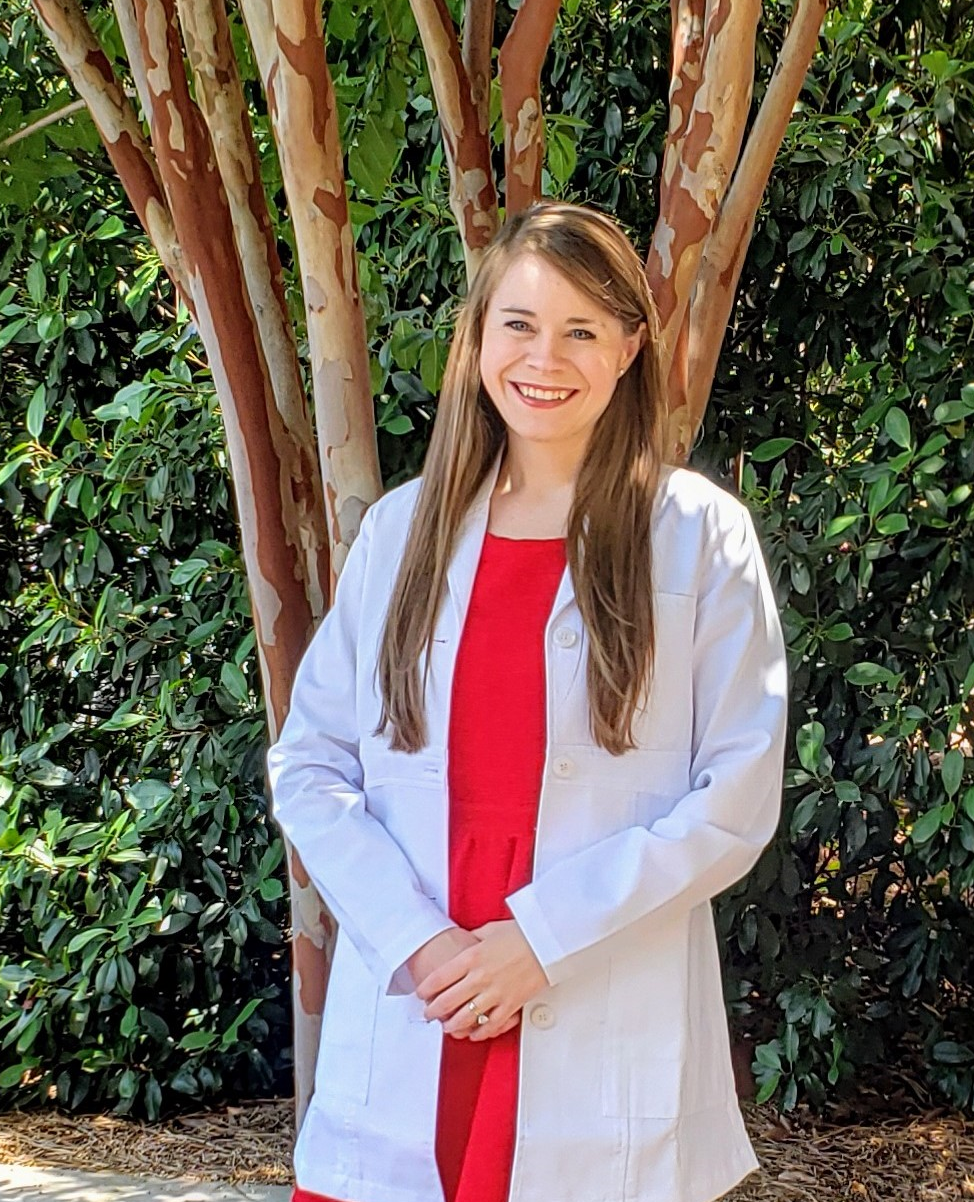 Rachel received her Master of Science in Physician Assistant Studies from the University of Alabama at Birmingham (UAB) in 2018. She is a board-certified Physician Assistant. Rachel graduated with her Bachelor's Degree in Biology and Film in 2014 from the University of Alabama. Prior to her career as a Physician Assistant, Rachel worked as a perfusionist's assistant for 2 years in Birmingham. In this role, Rachel realized her true passion lies in patient care.
Rachel grew up in Hoover, Alabama, graduated from Hoover High School, and has stayed local to the Birmingham area. She is passionate about maintaining an active and healthy lifestyle primarily through running. She enjoys contributing to the well-being of her patients and helping them lead an active lifestyle as well. She and her husband give back to the Birmingham community through membership in the Rotaract Club of Birmingham and support of UAB athletics.