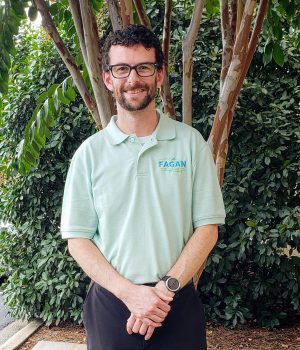 Michael Brown, Office Manager
Michael ran track and cross country at Hoover High School.  He still enjoys a healthy, active lifestyle.  In his spare time Michael enjoys exploring the many amazing restaurants that Birmingham has to offer.  Michael earned an Associate's Degree at Jefferson State Community College and Bachelor's Degree in Business Management with a concentration in Healthcare Management from Huntingdon College in Montgomery.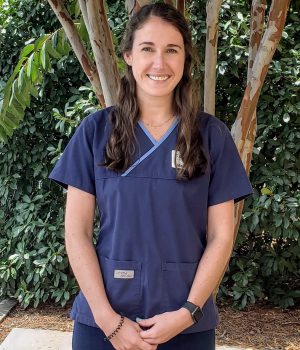 Margaret, Registered Dietitian
Margaret's pursuit of nutrition began as an undergraduate at the University of Mississippi. Her love of sports and all things active sent her to Lipscomb University to pair her dietetics degree with a masters in exercise science. She grew up in Mobile, AL and recognizes the importance of proper nutrition for physical performance. Being from the coast she enjoys being on the water fishing, scuba diving, and relaxing on the beach.