We have several supplements that we keep in-office.  Today we wanted to highlight a few of those!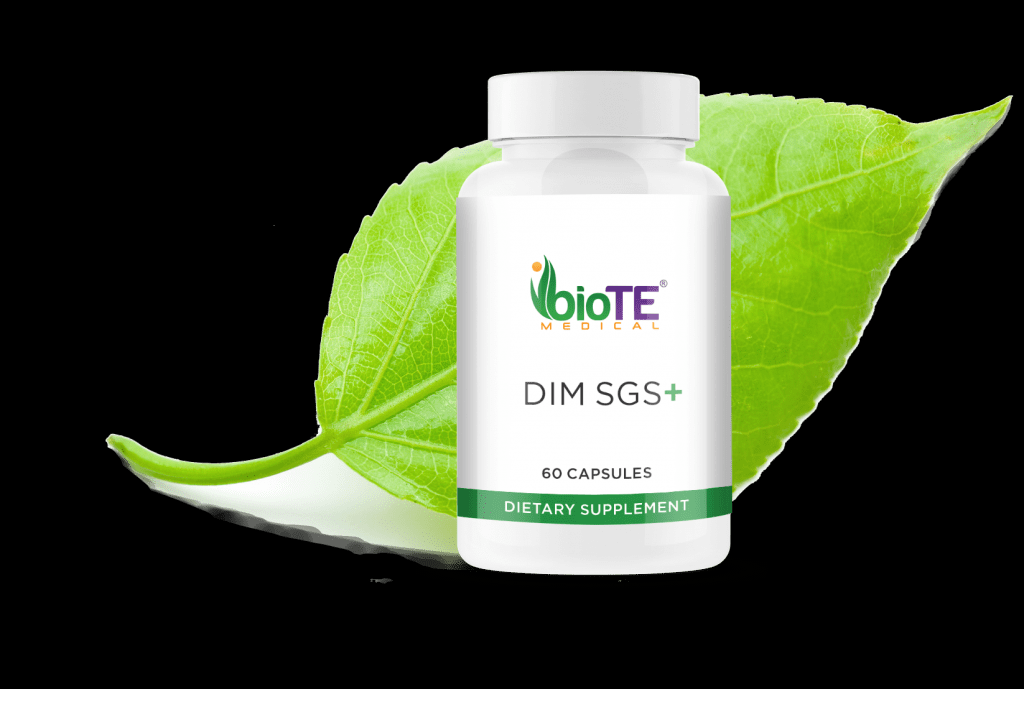 When we age, our testosterone levels drop, naturally increasing our estrogen levels. Too much estrogen can cause significant damage to our bodies. Studies have shown that people with high levels of estrogen have a higher risk of increased weight gain, bloating, water retention, and other complications.
DIM, short for diindolylmethane, is a hormone balancer. Our DIM hormone therapy supplement is derived from broccoli and pomegranate. However, it is not a plant estrogen or an estrogen mimic, like soy isoflavones. DIM stimulates more efficient metabolism for estrogen, meaning it helps regulate the ratio of healthy to less healthy estrogen.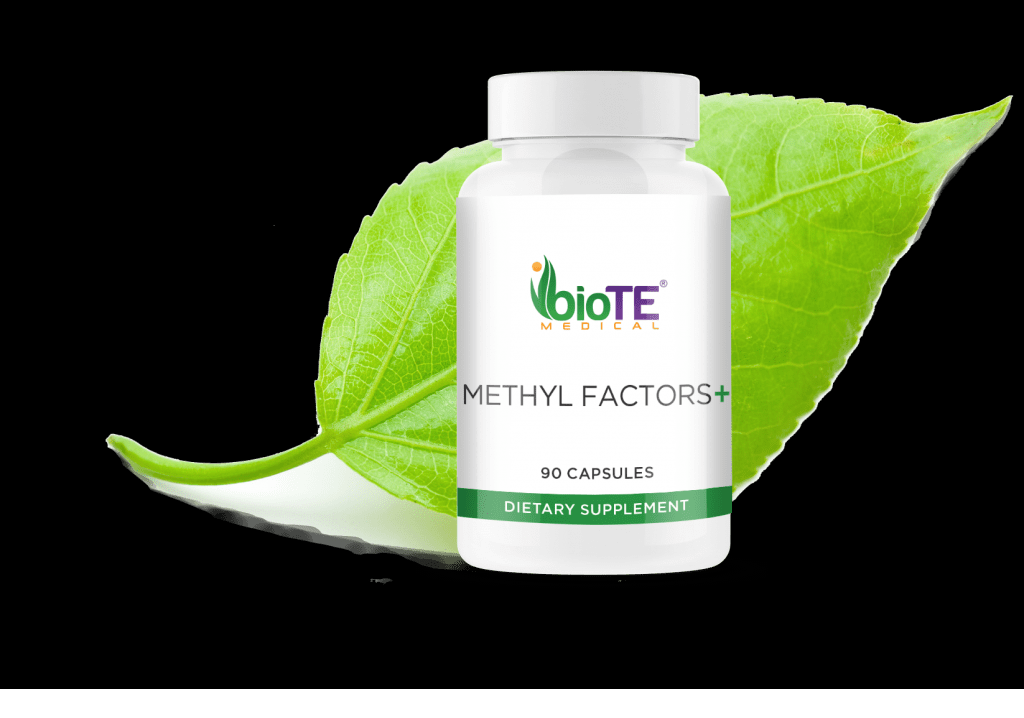 Methylation is a critical biochemical process that significantly impacts the body's ability to regulate its cardiovascular, neurological, reproductive, and detoxification systems. BioTE METHYL FACTORS+ contains five essential methylation nutrients, in their most bioavailable forms, including methylfolate (5-MTHF), active B6, active B2, active methyl B12, and betaine.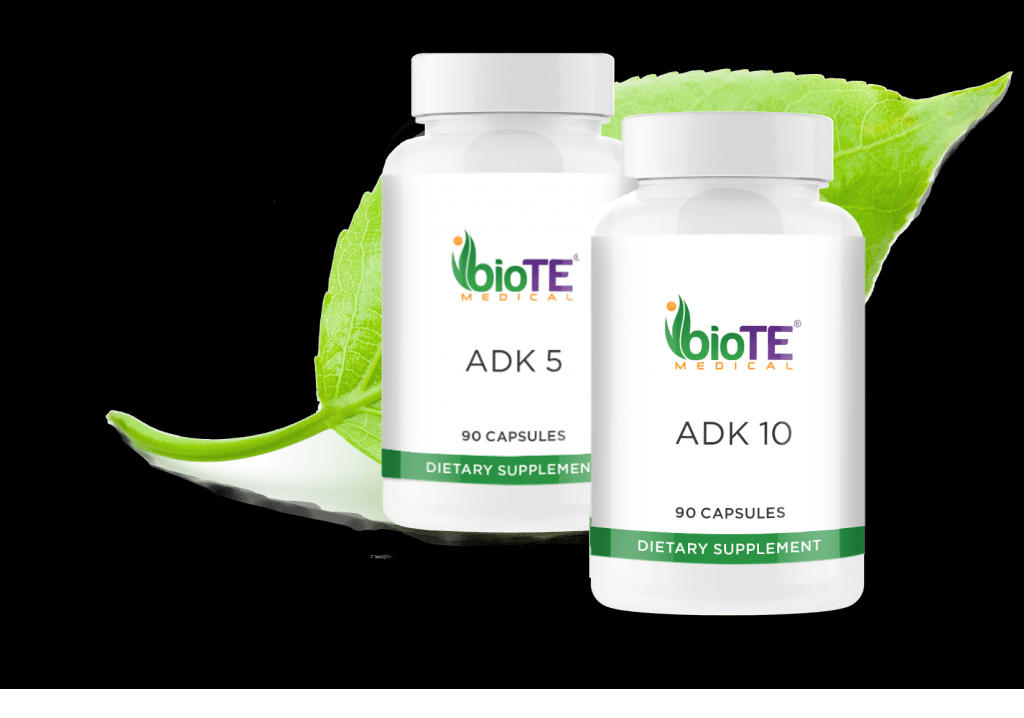 Osteocalcin is a protein secreted in bones that assists with remodeling our bones by both reabsorbing older bone and laying down new healthy bone. Vitamin D3, the "sunshine vitamin," is vital in producing osteocalcin and may improve the absorption of calcium. However, D3 needs help from the vitamin K2, a cofactor that is essential for normal bones and is also known to help with blood circulation. Vitamin A, an antioxidant, supports these two vitamins, as well as the immune system.
This BioTE supplement includes vitamin A as retinyl palmitate, vitamin D3 as cholecalciferol, and vitamin K2 as menaquinone-7. BioTE ADK 5 contains 5,000 IU of vitamin D3 per capsule, and BioTE ADK 10 contains 10,000 IU of vitamin D3 per capsule.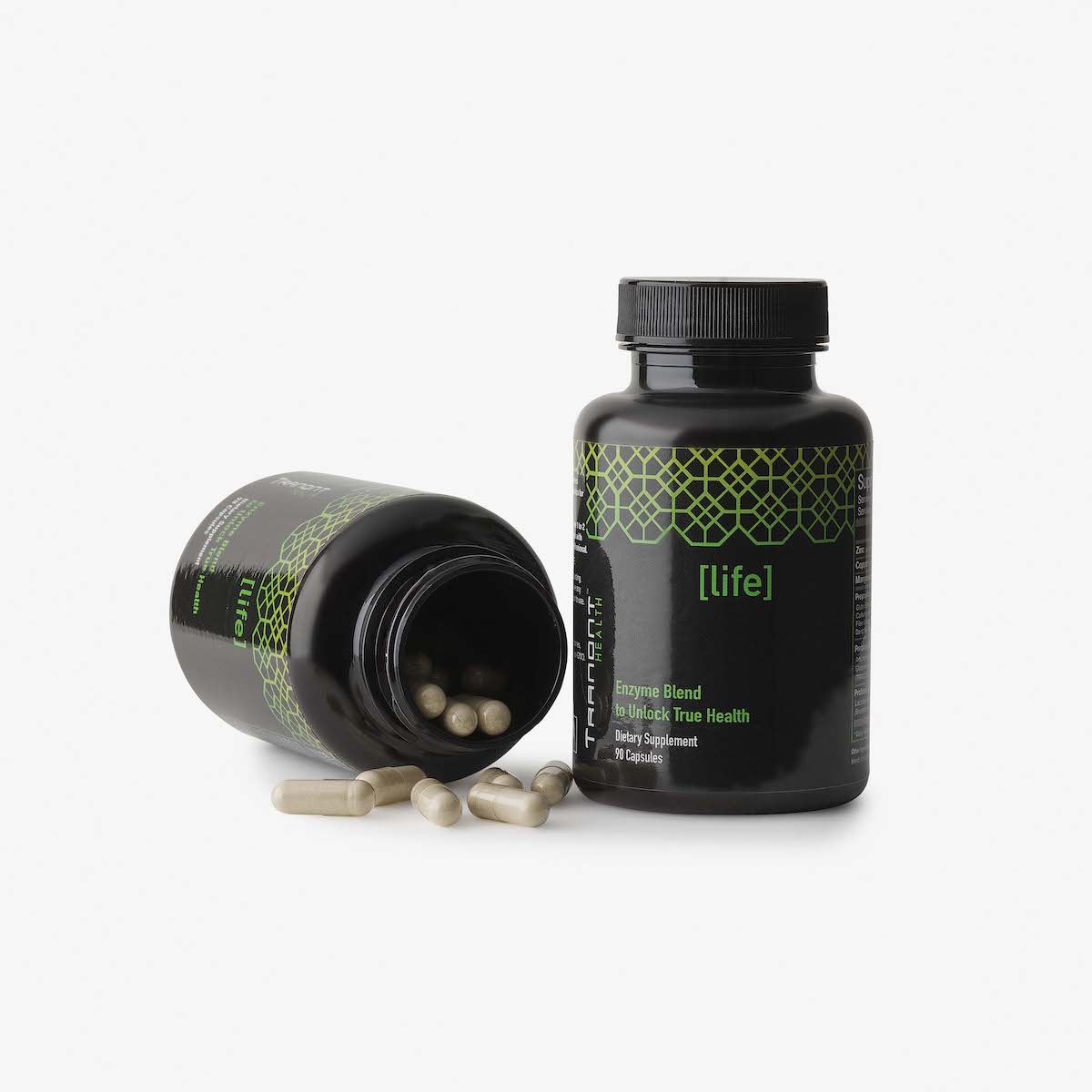 Probiotics are living microorganisms, like bacteria and yeast, that reside in our gut and are vital for the body to function properly. Probiotics help maintain a healthy immune system, hormone and pH balance, weight management, and a steady digestive system. Life Enzyme Blend unlocks the nutrients in your food to contribute to better nutrition and overall health. Life combines the benefits of vegetarian full-spectrum enzymes, stabilized probiotics, and prebiotics for complete digestive support.
Call us to find out about any special pricing! 205-879-8206